09 janvier 2011
Goodbye Sale
Le moment est arrivé de vous dire au revoir, peut être pas définitivement, mais pour l'instant je n'ai plus envie de scrap. Pour l'occasion, je brade mes produits jusque fin janvier à 60%. Merci à toutes de m'avoir suivi dans cette belle aventure et peut être à bientôt
The moment came to tell you goodbye, can be not definitively, but at the moment I do not want any more of scrap. For the occasion, I dispose of my products to the end of January in 60 %. Thanks to all who supported me and maybe see you soon

http://www.twolittlepixels.com/shoppe/manufacturers.php?manufacturerid=29
20 septembre 2010
Birthday Sale

Pour mon anniversaire, je vous offre 40% sur tous mes produits en boutique
For my Birthday, save 40% on all my products in my whole store
16 septembre 2010
New Kit Boys on the Run & a Freebie
Voici mon dernier kit, aux couleurs des petits garçons pour illustrer tous les meilleurs moments de sa vie
Here is my last kit, in the colors of youngs boys for illustrate any best moment long of its life
Voici également un album coordonné
Here's the matched album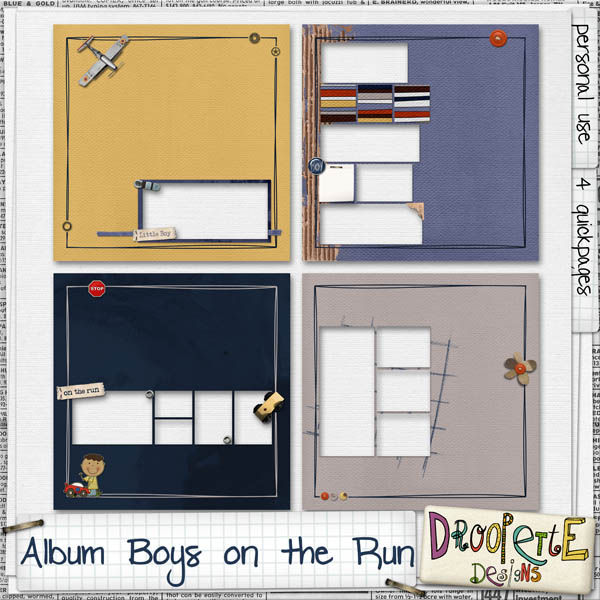 Les superbes pages de ma CT
My CT inspiration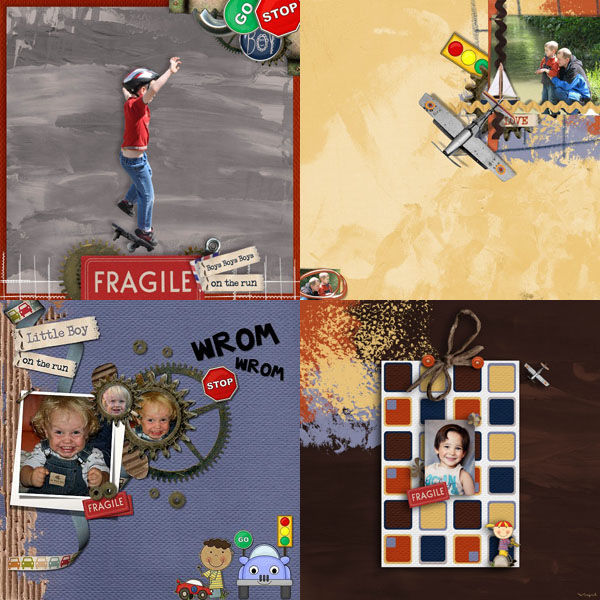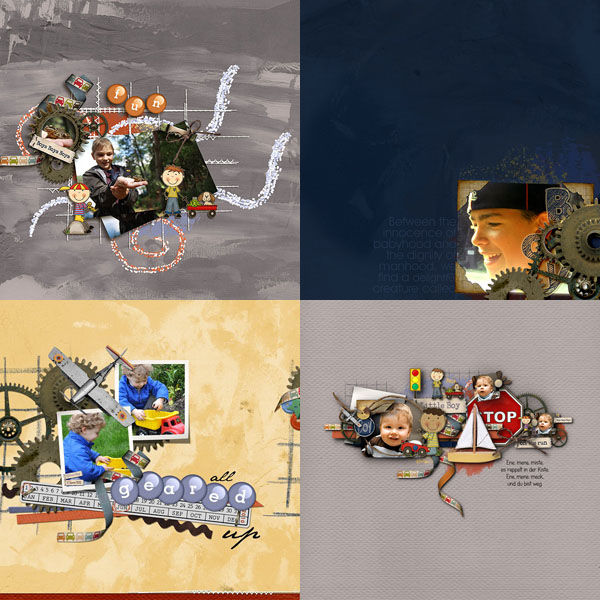 Vous pouvez aussi acheter le special Bundle composé du kit, de l'album et recevoir l'alpha gratuitement
You can also buy the special Bundle consisted of the kit, the album and receive the alpha free of charge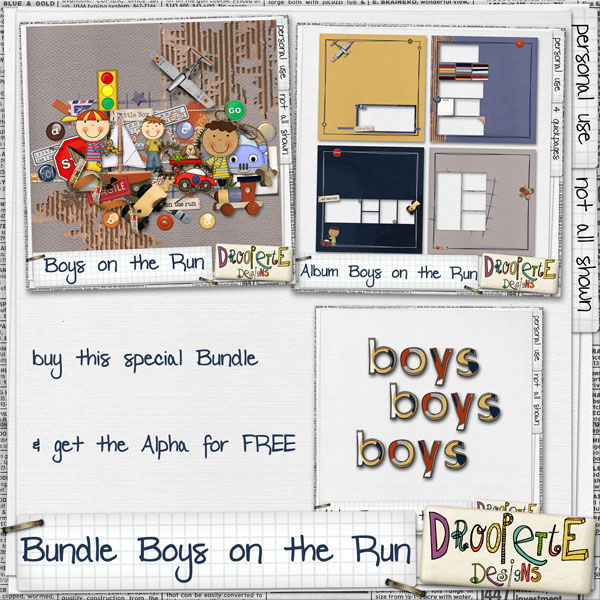 02 septembre 2010
New Kit A Touch of Fall & a FREEBIE
Mon tout dernier sorti, un superbe kit aux couleurs de l'automne, a Touch of Fall. Il est accompagné d'un album de 4 quickpages, d'un pack de chusters et d'un alpha. Ces 2 derniers ne sont pour le moment que vendu avec le BUNDLE pack à un prix très attractif.
My quite kit on store, a magnificent kit in the colors of the autumn, has Touch of Fall. It's accompanied with an album of quickpages 4, with a pack of chusters and of one alpha. These 2 last ones are for the moment only sold with the BUNDLE pack to a very attractive price.
Son Album
Voici le Bundle
Et les superbes pages de ma CT que viennent d'ailleurs d'intégrer Yogovonne, Dislea, AgataMg, Sonrisa et Bia Bonfim, allez visiter leurs blogs, ce sont de vrais merveilles, les liens se trouvent dans la colonne de droite, Merci pour elles et encore un rgand merci à toutes celles qui ont postulé pour faire partie de ma CT, je suis désolée mais je ne pourrais pas répondre personnellement à toutes. Merci
And the magnificent pages of my CT which have moreover just joined Yogovonne, Dislea, AgataMg, Sonrisa and Bia Bonfim, go to visit their blogs, they are the truths marvels, links are in the right column, Thank you for them and another rgand thanks to all those who applied ti join my CT, I am sorry but I couldn't answer personally all. Thank you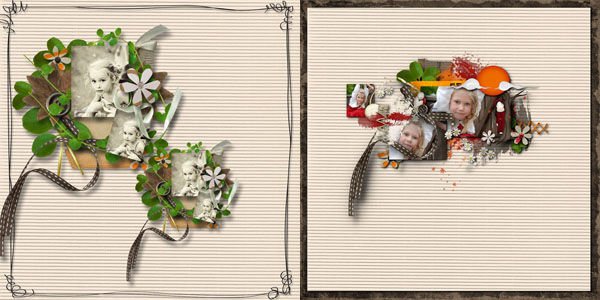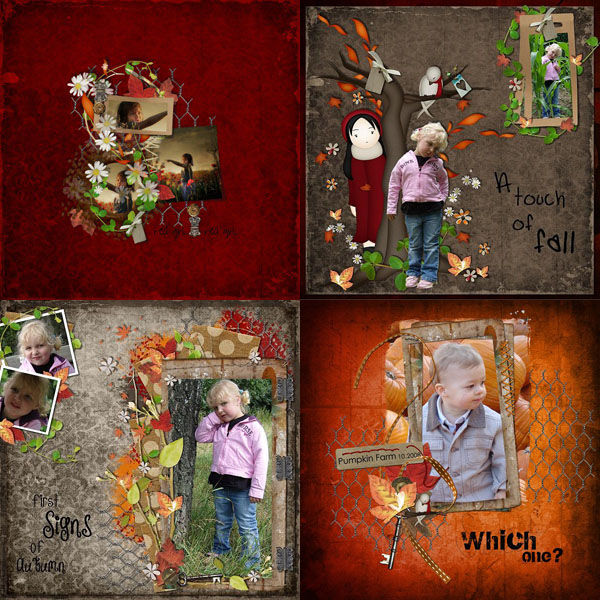 Et voici le freebie une page réalisée à partir de ma page
Here's my layout in quickpage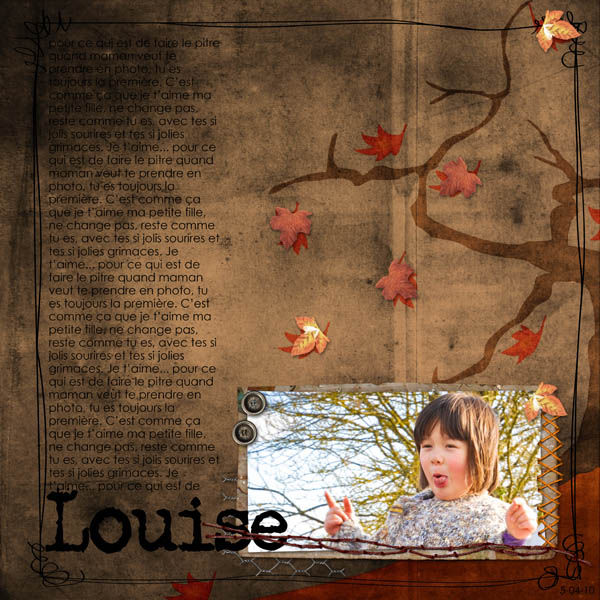 New Kit - School is Cool & CU Freebie
Mon tout nouveau kit pour préparer la rentrée de vos petits loulous, composé de 69 éléments, 20 papiers et 2 alpha complets
My quite new kit to prepare the comeback of your small kids, consisted of 69 elements, 20 papers and 2 complete alpha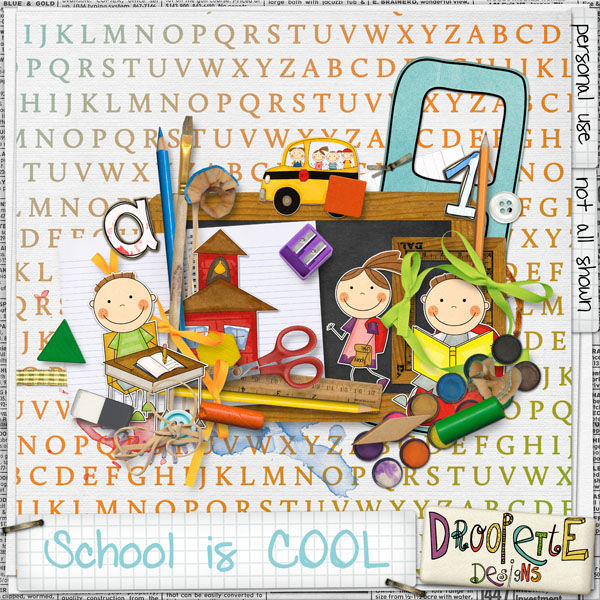 Et les pages de ma CT, and get inspiration from my Creative Team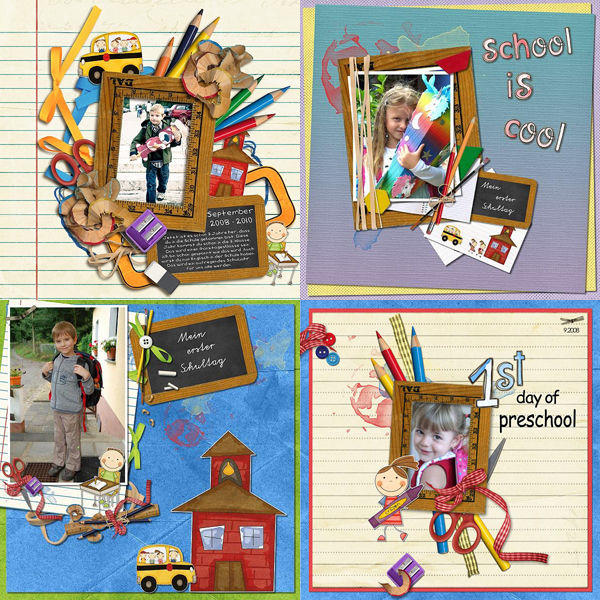 Et voici un pack de 4 templates en commercial use et personal use, un petit Freebie pour mon come back :)
And here is a pack of 4 templates in commercial use and personal use, a small Freebie for my come back:)
Vous pouvez télécharger le 2ème pack, sur le blog de TwoLittlePixels
You can download the 2nd pack, on the blog of TwoLittlePixels
19 août 2010
New Commercial Use
Après quelques mois d'absence, me revoici..
avec un pack de crayons en commercial use pour créer vos kits pour la rentrée ...
After a few months of absence, here I am again..
With a pack of pencils in commercial use to create your kits for the 1st day of school...

20 mai 2010
New Kit - Into the Deep & Freebie
My newest kit, mon tout nouveau kit en vente, composé de 74 éléments, 1 alpha en 2couleurs et de 20 papiers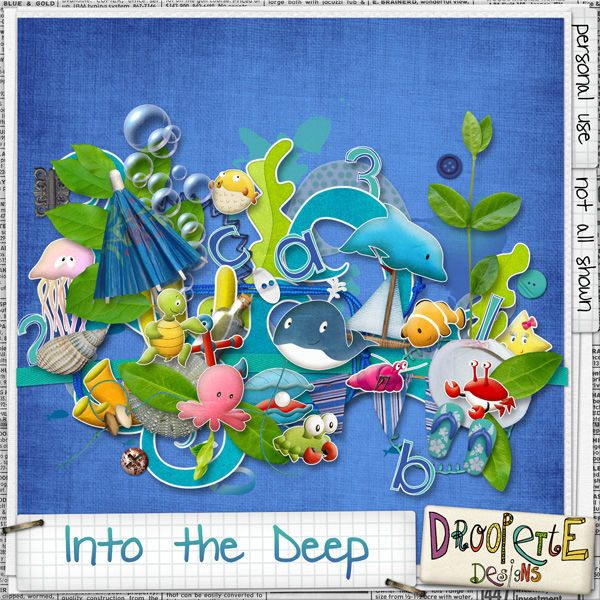 Et les pages de ma CT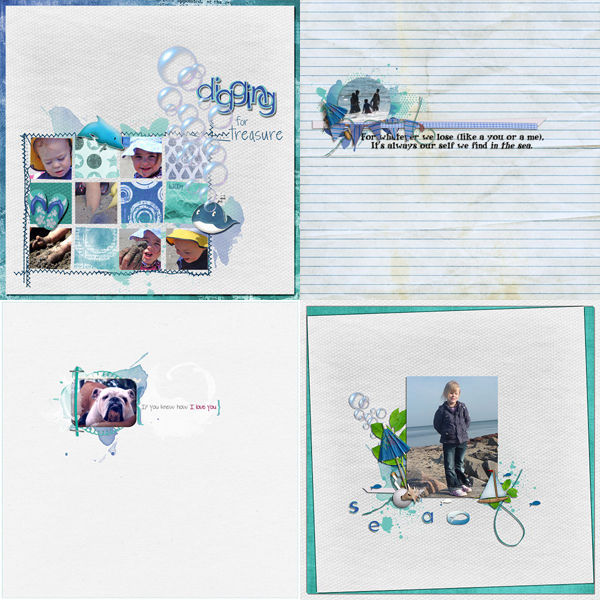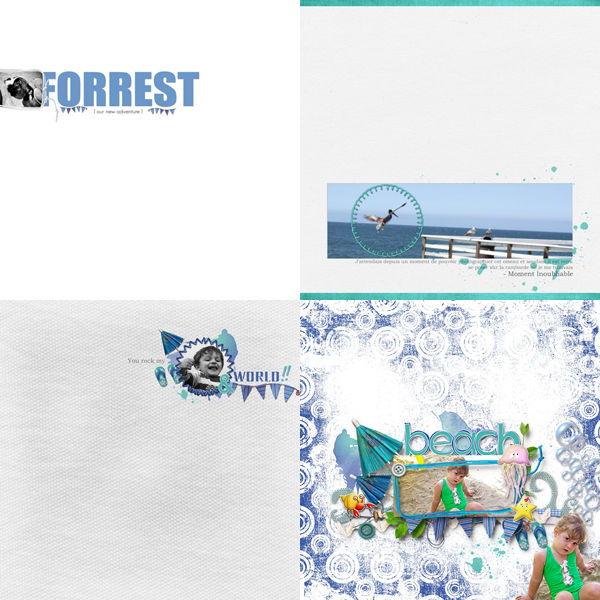 Et voici une petite page rapide en freebie
Here's a freebie for you
29 avril 2010
2 New Kits and a Freebie Kit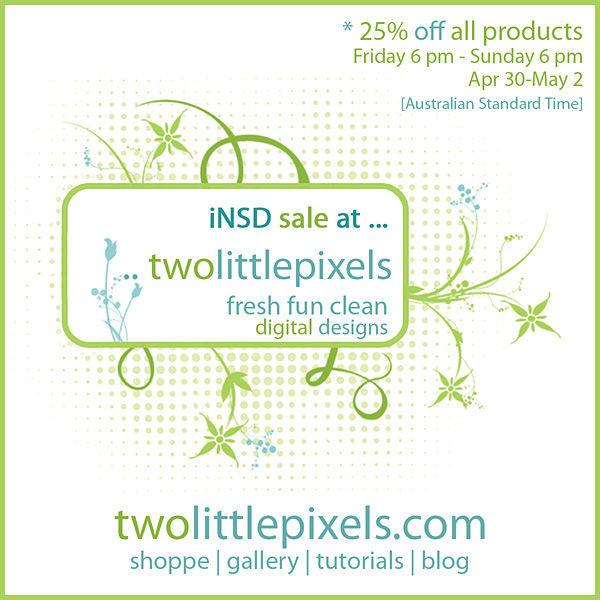 Les pages de ma CT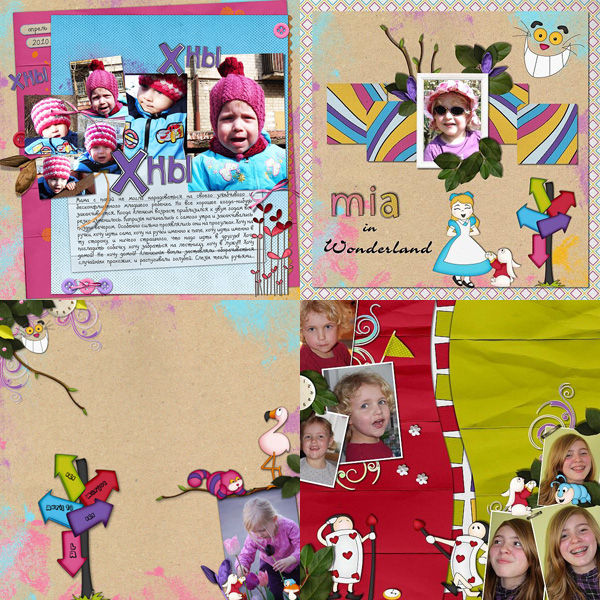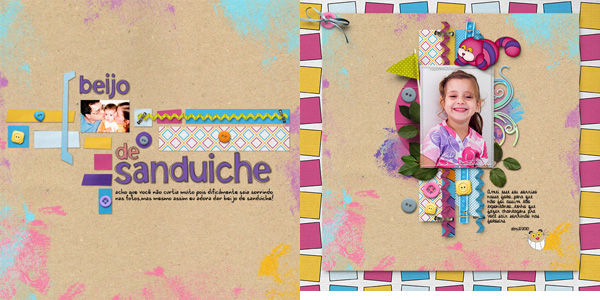 Mon 2eme kit, To Bee or not to Bee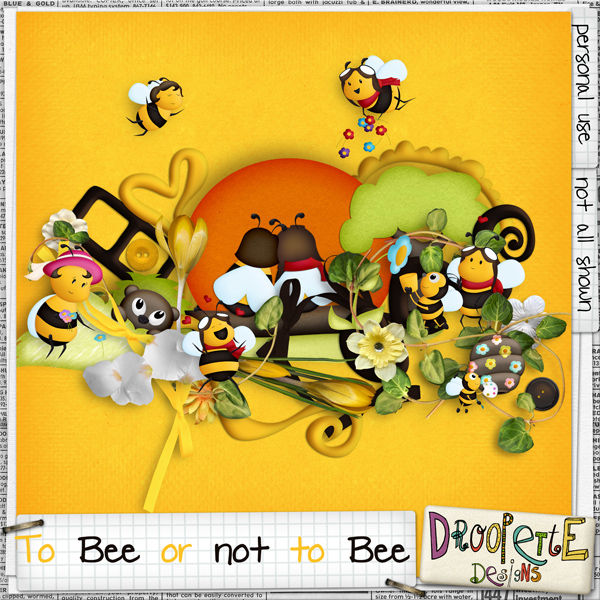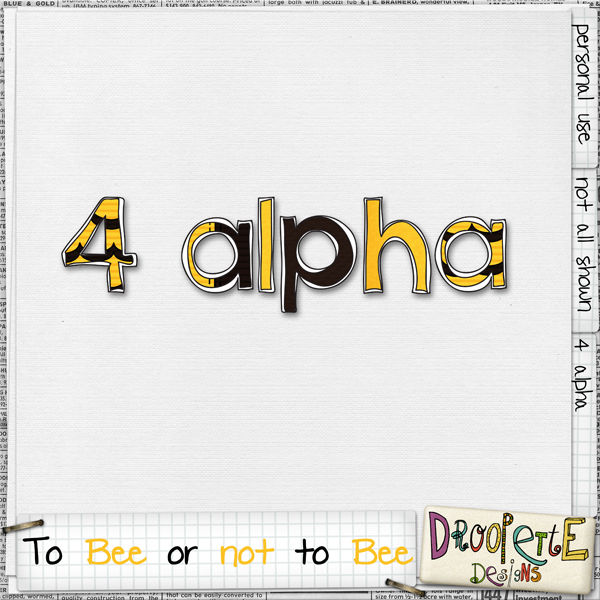 Les pages de ma CT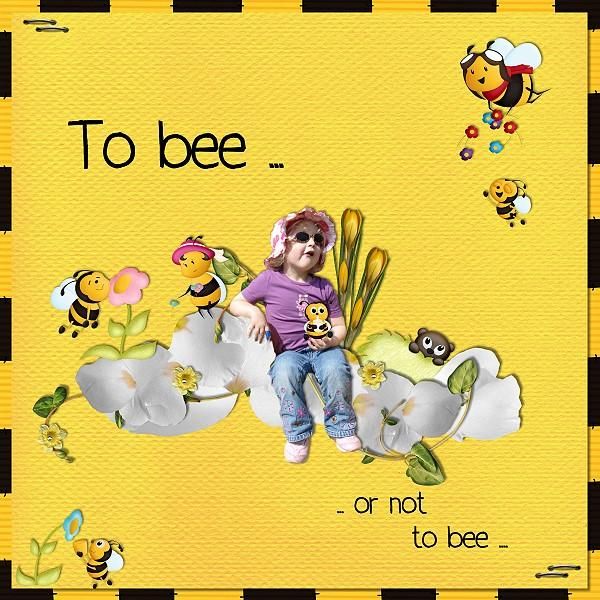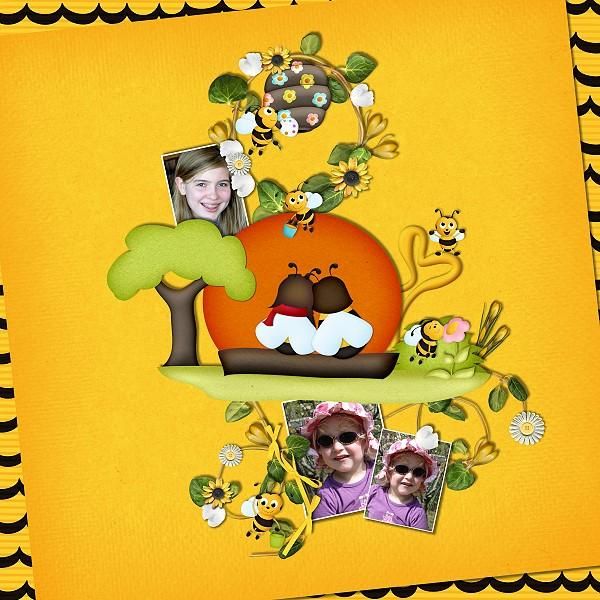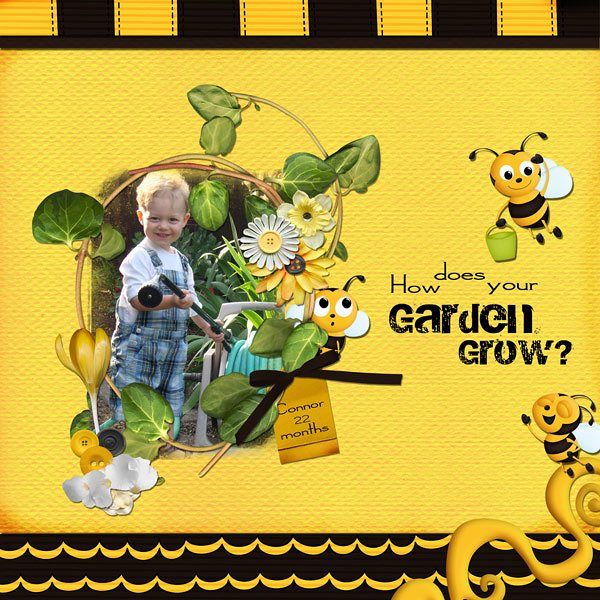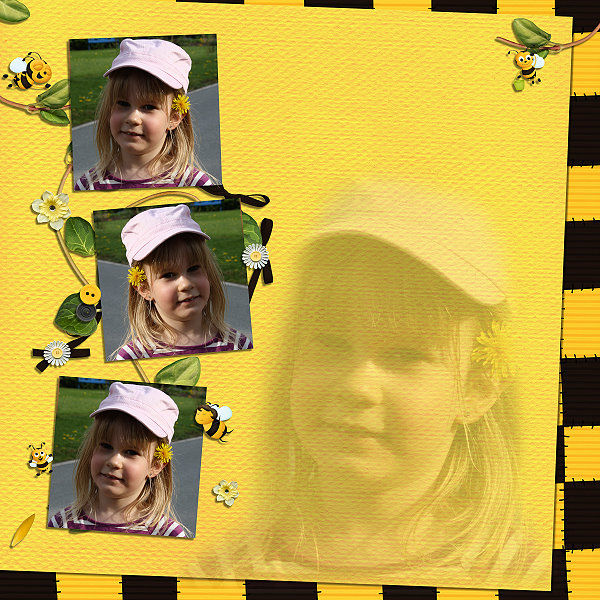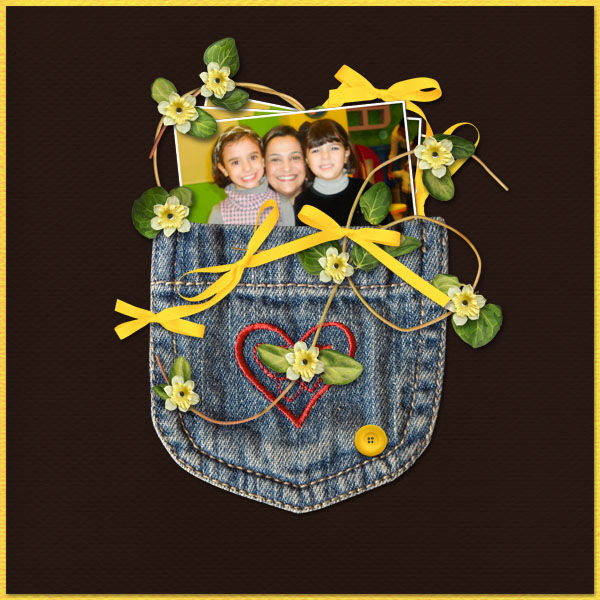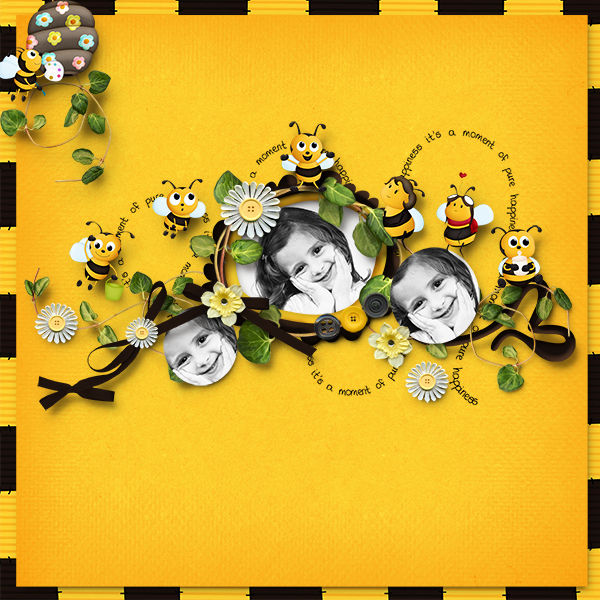 Et le Freebie, rien que pour vous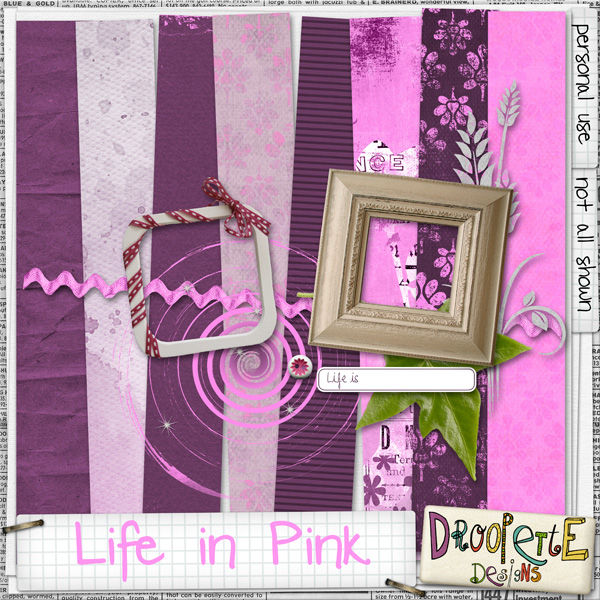 08 avril 2010
New Kit - Angels of Love & Freebie
Voici mon kit que je remet en vente, Angels of Love
Here's the Angels of Love Kit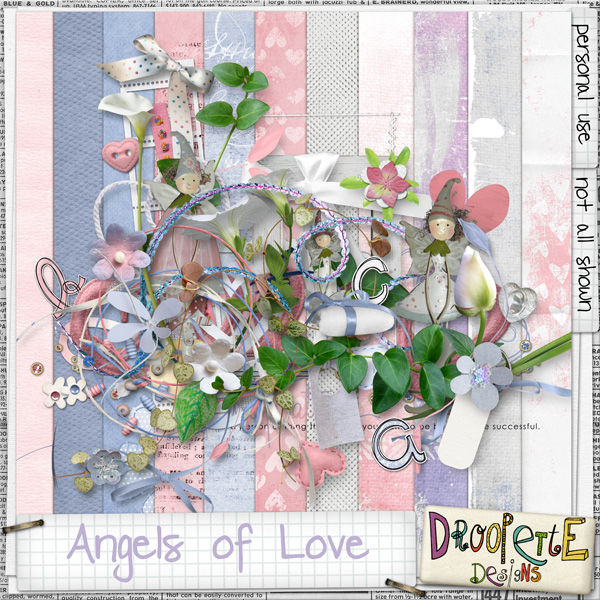 Les pages de ma CT pour vous donner de l'inspiration
My CT layouts to give you some inspiration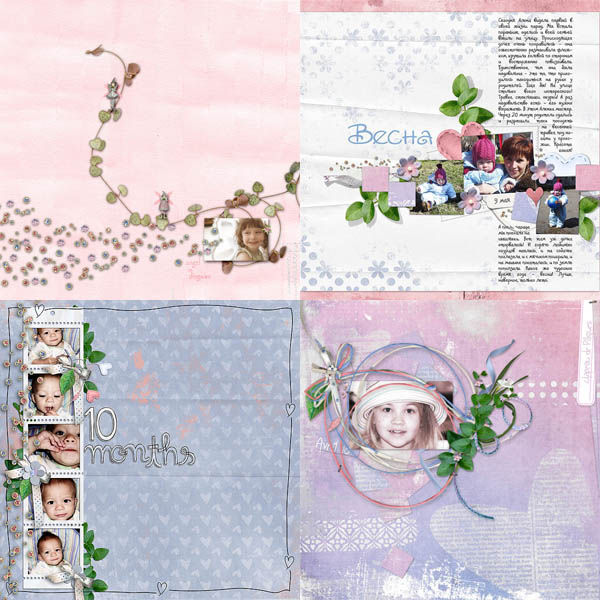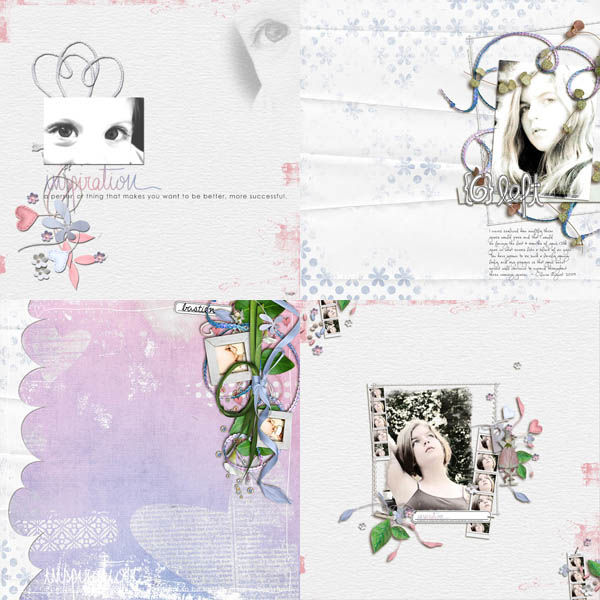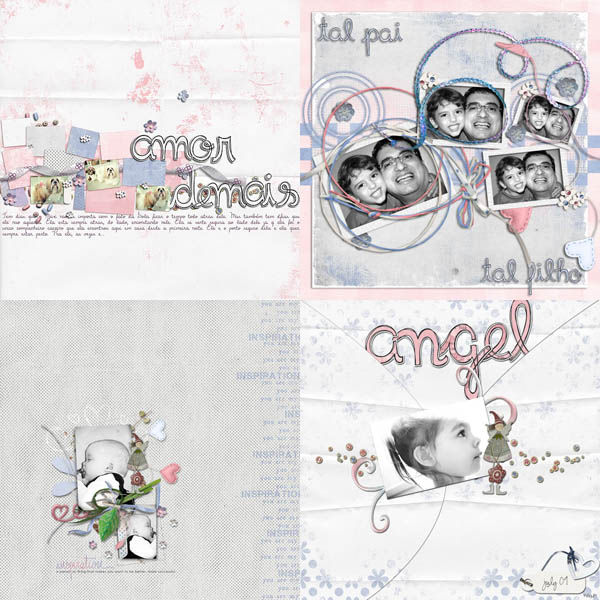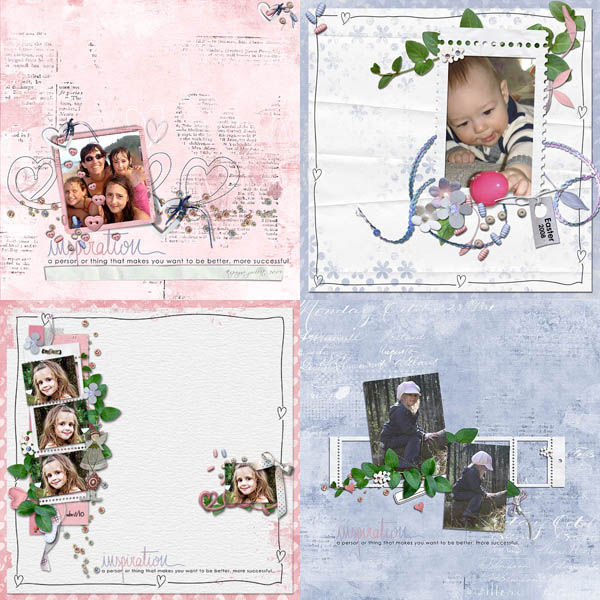 Voici également une page en Freebie
here's a quickpage for free